Southeast Scanning provides GPR Scanning, coring, and saw cutting services throughout North Georgia and the Southeast since 2014. We consistently deliver professional services, and our dedicated team of professionals is outfitted with state-of-the-art GPR scanning equipment, concrete cutting saws, and coring equipment to safely handle a wide range of projects. At SESCS, no job is too big or small.
Southeast Scanning & Cutting is owned and operated by Veronica Conti, a Georgia native and graduate from Georgia Tech. Veronica has a background in engineering, operations and project management.
She started SESCS in 2014 with her son Will Shuler who runs the Scanning Department.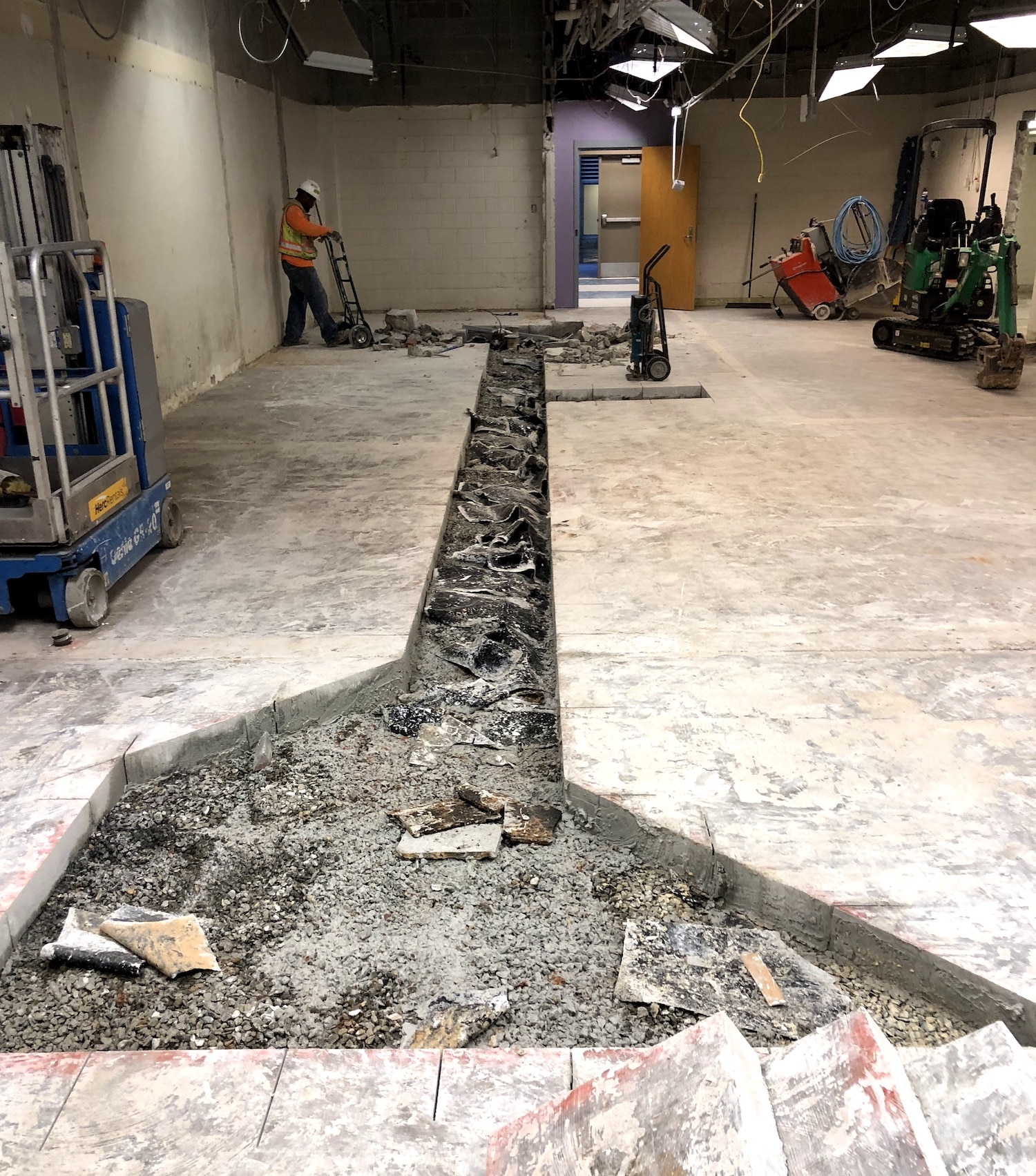 Getting to know you
Our initial focus is building a relationship with you.
understanding your needs
Every project is different. We take time to understand the specific needs of yours.
Completing your project
Completing your project on time and within budget are top priorities on our list of project goals and expectations.
Scanning & Cutting Solutions for Success
We have a fleet of vehicles tailored specifically for GPR Scanning, Core Drilling and Saw-Cutting, with multiple crews often available on short notice. We offer quick reporting, same day reporting, and 24-hour reporting to suit your needs.
SESC has built a world-class reputation as a leader in the concrete services industry of North Georgia. We maintain a commitment to safety and innovation, and continually increase our value to our clients.
Learn more about What we Do.